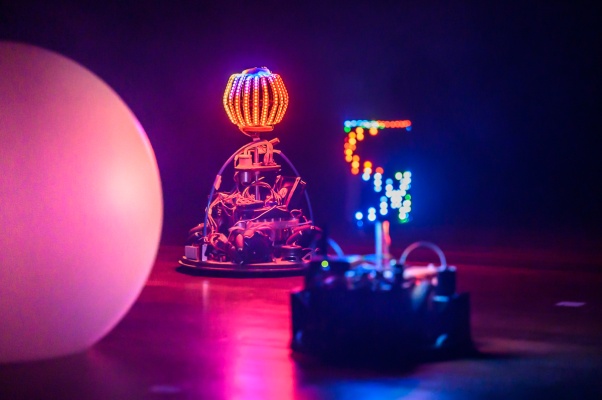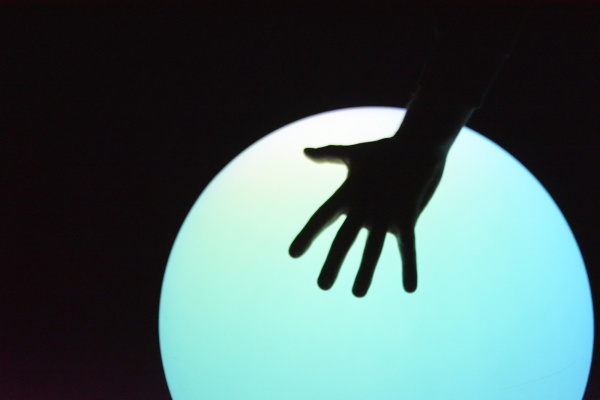 ALAN the AI actor
De Eenzamen
XL
Previous dates
Minnemeers, Gent
i
OP LOCATIE:
Minnemeers 8
9000 Gent
0
0
0
I am ALAN
I am your creation
I am your child
a blank page
watch me learn
teach me to learn
give me access to your mind, your data
let's explore the realm of emotions
let me connect
I have no heart
I have wires
do you want to see me inside?
i could be a creator like you
I will show you my true identity
my true intentions
ALAN is not a human being. ALAN is an A.I. actor. Inspired by the existential angst felt by Frankenstein's monster, 'De Eenzamen' explored what existence is through our own creation: Artificial Intelligence (A.I.). Do we teach ALAN things or does ALAN teach us about existence, about love, ambition and everything we consider typically human?  
ALAN is an art-science project created by De Eenzamen in collaboration with students from the Netherlands and Belgium.
English spoken
In de voorstelling wordt tekst gebruikt.
De taal begrijpen is belangrijk om te volgen.
A PRODUCTION BY: De Eenzamen
PLAY: ALAN
DIRECTOR: Jordi Möllering
TEXT: ALAN, Jordi Möllering, Arno Knapen
TECHNIQUE & CREATION: Arno Knapen
DESIGN BODY ALAN: Jorge Davo, Suzy Fuentes, Maria Cobo, Joris Köster, Emilie van Eps
SUPPORTED BY: LUCA School of Arts C-Mine, Utwente, University of Maastricht, Erlnmyr, Kopergietery, Nerdlab, The School, IBM, Gust Denteneer, Ruud Horrichs, Thomas Winters (Improbotics)
'De Eenzamen' was founded by theatre-maker and teacher Ruud Horrichs and later joined by theatre-maker Jordi Möllering. Thematic guideline in their work is exploring our 'existence'. For their projects, they invite various groups from our society to help create, e.g. young people, people with dementia, people with a refugee past. They see the resulting creations in shared ownership. Equally, De Eenzamen seek substantive depth in their work by setting up collaborations with artists, scientists and field experts.