Programma
8+
KOPERGIETERY, KGbe & Les pieds dans le vent
In KOPERGIETERY
In 'Much too Much too Much' theatre makers and actors set off in quest of the beauty and strength of less, in a world that's filled with more.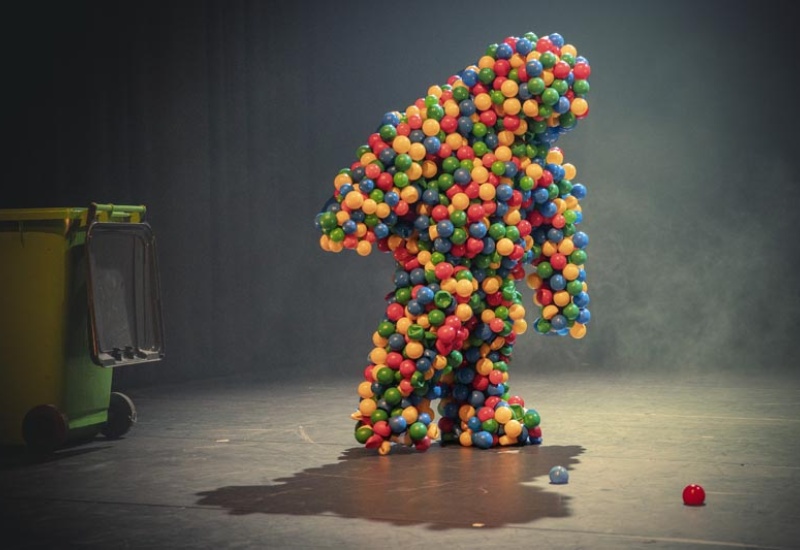 4 +
KOPERGIETERY, KGbe & beeldsmederij DE MAAN
In KOPERGIETERY
Bertrand is made of plastic. Yet Bertrand wishes her were made of anything, except plastic.