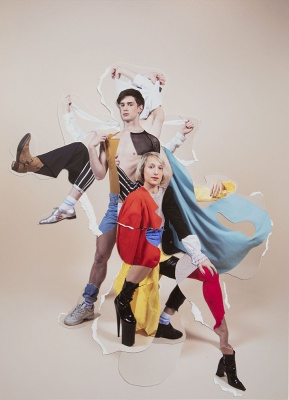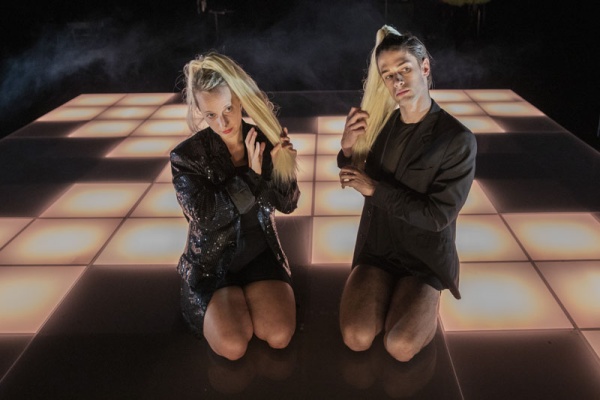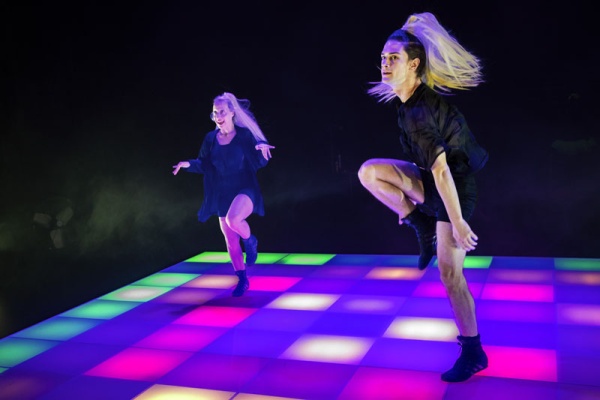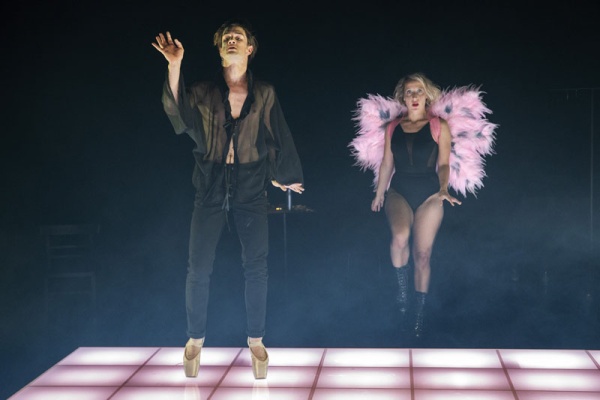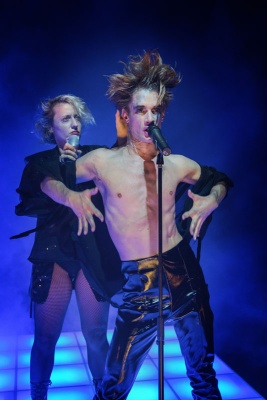 Club Toulouse
KOPERGIETERY & KGbe
XL
Tour dates
Geen voorstellingen gevonden
Voorbije speeldata
KOPERGIETERY
i
KOPERGIETERY (theaterzaal & kantoren)
Blekerijstraat 50
9000 Gent
0
1
0
KOPERGIETERY
i
KOPERGIETERY (theaterzaal & kantoren)
Blekerijstraat 50
9000 Gent
0
1
0
KOPERGIETERY
i
KOPERGIETERY (theaterzaal & kantoren)
Blekerijstraat 50
9000 Gent
0
1
0
KOPERGIETERY
i
KOPERGIETERY (theaterzaal & kantoren)
Blekerijstraat 50
9000 Gent
0
1
0
KOPERGIETERY
i
KOPERGIETERY (theaterzaal & kantoren)
Blekerijstraat 50
9000 Gent
0
1
0
KOPERGIETERY
i
KOPERGIETERY (theaterzaal & kantoren)
Blekerijstraat 50
9000 Gent
0
1
0
KOPERGIETERY
i
KOPERGIETERY (theaterzaal & kantoren)
Blekerijstraat 50
9000 Gent
0
1
0
KOPERGIETERY
i
KOPERGIETERY (theaterzaal & kantoren)
Blekerijstraat 50
9000 Gent
0
1
0
CC Brugge, MaZ
i
CC Brugge: Magdalenazaal
Magdalenastraat 27
8200 Brugge
050 44 30 60
www.ccbrugge.be
0
1
0
CC Het Gasthuis, Aarschot
0
1
0
CC Het Gasthuis, Aarschot
0
1
0
BRONKS, Brussel
i
BRONKS
Varkensmarkt 15-17
1000 Brussel
0032 2 219 99 21
0
1
0
BRONKS, Brussel
i
BRONKS
Varkensmarkt 15-17
1000 Brussel
0032 2 219 99 21
0
1
0
BRONKS, Brussel
i
BRONKS
Varkensmarkt 15-17
1000 Brussel
0032 2 219 99 21
0
1
0
30CC, Leuven - Schouwburg
i
Bondgenotenlaan 21
3000 Leuven
016 300 900 (tickets)
0
1
0
CC De Spil, Roeselare
i
CC De Spil
H. Spilleboutdreef 1
8800 Roeselare
051 265 700
www.despil.be
0
1
0
Inspired by the work and life of Toulouse-Lautrec, the famous French artist/painter who captured the Parisian nightlife on canvas, Roman Van Houtven and Marieke Dermul go into hiding in the hinterland of fashion, nightlife and the emotional hunger of young people.
Club Toulouse…
a club where backstage tells more stories than frontstage. 
a club where even the ugliest words sound sexy.
a club where duct tape and stilettos keep people standing. 
Without those frills they might well fall apart, in fact.
Club Toulouse…
a visual and vibrant show that tries to find answers to gold-glittery-stereotypical-extravagant-gender fluid-pigeonholing-profiling-pressing-status-symbol related questions.
Do you dare to show who you really are?
 
In de voorstelling wordt (een beetje) tekst gebruikt.
De tekst begrijpen is nuttig maar niet noodzakelijk om te volgen.
PRODUCTION by KOPERGIETERY & KGbe
CONCEPT, DIRECTION: Marieke Dermul, Roman Van Houtven
PLAY: Gytha Parmentier, Roman Van Houtven
FINAL DIRECTION: Randi De Vlieghe
COSTUMES: Eleni Ellada Damianou 
LIGHTING: Jeroen Doise
SOUND: Jonas De Wulf
TECHNIQUE: Koen Demeyere, Jonas De Wulf, Sebastien Van Huffel, (on tour) Jonas De Wulf, Korneel Moreaux
PRODUCTION MANAGER: Gielke Smet
Marieke Dermul is a theater maker and multidisciplinary performer. She has played for several Belgian and Dutch production/theatre houses. She toured internationally for her own performance European Citizen Popsong and was nominated for the Filipa Bragança Award for best female solo performance at the Edinburgh Fringe Festival in 2018. In her own multidisciplinary work - often with a dash of pop music - Dermul likes to play with the boundary between docu and fiction. In addition to being a theater maker, she is also a singer-songwriter and DJ.
Roman Van Houtven is a dancer, performer, theater maker and dance teacher. He graduated in 2014 from P.A.R.T.S., the dance school based on Anne Teresa De Keersmaeker, where he remains involved as a choreographer, teacher and educational assistant. He danced in Un Sacre du Printemps (Daniel Linehan / Hiatus). Since 2016 he plays in the internationally renowned performance Us/Them (BRONKS). In his own work, he explores how text and movement blend harmoniously. To how a movement sometimes says more than 1000 words and how a strong sentence can reinforce a choreography.