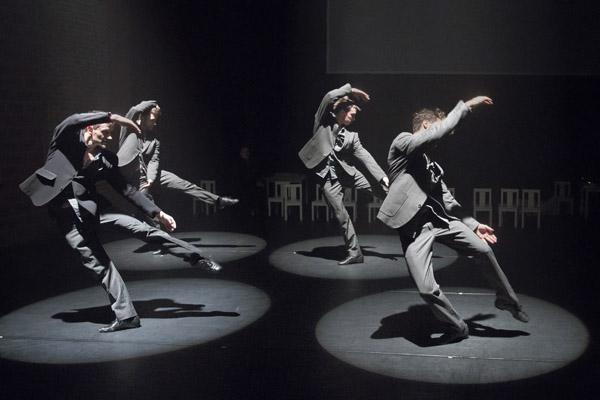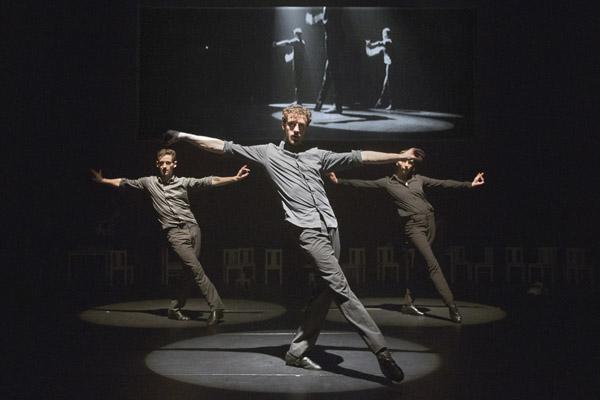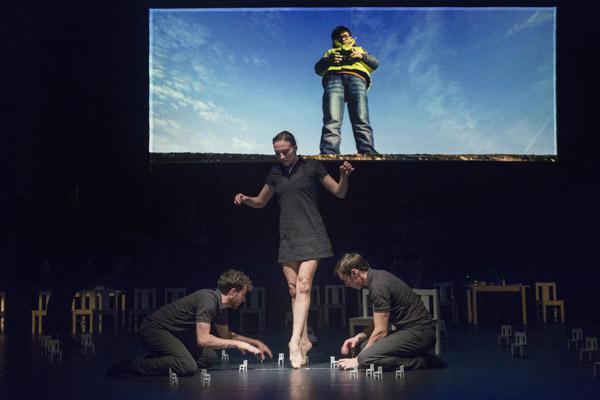 9
Cas Public & KOPERGIETERY
9+
Tour dates
Geen voorstellingen gevonden
Canadian dance company CAS PUBLIC has been travelling the globe with impressive dance shows for young or elder audiences. In co-production with KOPERGIETERY, they will be creating the dance performance '9'.
9 revolves around Beethoven's magisterial 9th Symphony. 
A special musical masterpiece that was completed by Beethoven by the time he had already become completely deaf.
Choreographer Hélène Blackburn starts from and finds inspiration in Cai Glover, himself an 'atypical' dancer in the sense that he, also, is deaf. 
How do you 'listen' a musical masterpiece without hearing?
How do you experience and understand the world when one of your senses fails?
Together with four dancers he takes up the challenge of pushing back the boundaries of silence, of transcending differences – otherness – and transforming bodies into language.
PRODUCTION: CAS PUBLIC & KOPERGIETERY
CREATION: Hélène Blackburn, Johan De Smet
CHOREOGRAPHY: Hélène Blackburn
DIRECTOR: Johan De Smet
DANCERS: Alexander Ellison, Cai Glover, Robert Guy, Daphnée Laurendeau, Danny Morrissette
MUSIC: Martin Tétreault
OPERA SINGER: Jolien De Gendt
FILM: Kenneth Michiels
WITH THE PARTICIPATION OF children of the Ghent neighbourhood Rabot
LIGHT DESIGN: Emilie B-Beaulieu
PROMOTIONAL PICTURES: Damian Siqueiros
PRESS QUOTES
"Like a whirlwind leaving all spectators with a warm glow.(…) Keep eyes and ears wide open and enjoy, because this show should have been seen!" HET NIEUWSBLAD/DE GENTENAAR, M. Degrande
The show intrigues from beginning to end and is punctuated with subtle humour that brings us back to our childhood. (...) Everything is so meticulous and clock-proof that we remain speechless. CRITIQUE DANSE PURE, Melanie Boisliveau
"A very swirling and infectious performance." KNACK, E. Van Steenberghe